Are you searching for the perfect ocean-themed costume that you can rock with your bestie, loved one or maybe even your dog? You've come to the right place. We've compiled some of our favourite dynamic duo costumes that will be sure to grab the attention of onlookers, while being completely insta-worthy.
The Classics
Ariel and Flounder
If you've watched Disney's 'The Little Mermaid' then you'll already know this iconic duo. The unique appearance of Ariel (a red-headed princess mermaid) and her best friend Flounder (who is actually a sergeant major fish), make for the perfect DIY or store bought outfit.
King Triton and Sebastian
You didn't think we'd miss out on mentioning the king of Atlantica himself and his trusty sidekick, did you? Between King Triton's iconic white hair and beard, and Sebastian's red crab shell, you'll be sure to stand out in a crowd.
Nemo and Dory
Whether you want to dress up your pets or your kids, this 'Finding Nemo' costume duo is pretty irresistible. However, those wearing Dory's costume be warned – you might just have her 'just keep swimming, just keep swimming' singing on repeat in your head all night!
The Standouts
Trash and a Project AWARE Mesh Bag
What better way to show your passion for ocean conservation than dressing up as trash (e.g. a plastic water bottle) and a Project AWARE mesh bag!? We know this one's a little out of the box so you're going to have to try visualise these two costumes with us…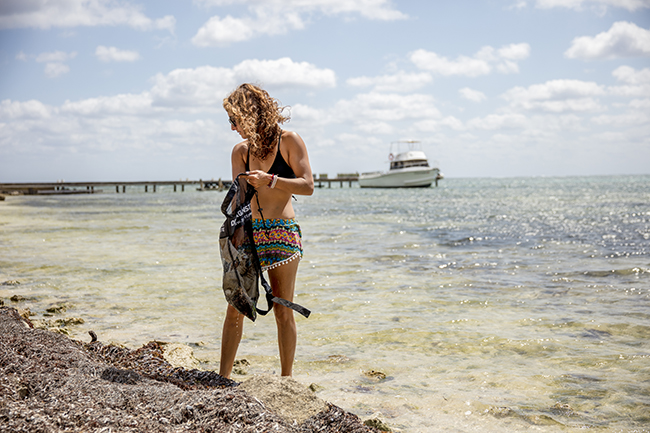 Scuba Diver and a Certification Card
Are you a new diver that's proud of getting certified? Or maybe you're a new instructor that has just passed your Instructor Development Course? Whatever your certification level, why not show off your course accomplishment by dressing up with your buddy as a scuba diver and a certification card!?
Scuba Tanks
This one's for our die hard scuba divers and their equally as passionate, dive buddies. Try dressing up as two matching scuba tanks and show off your dive pride. Want to make the costume a little more interesting? Join your costumes together and turn your outfit into twinset tanks (pictured below).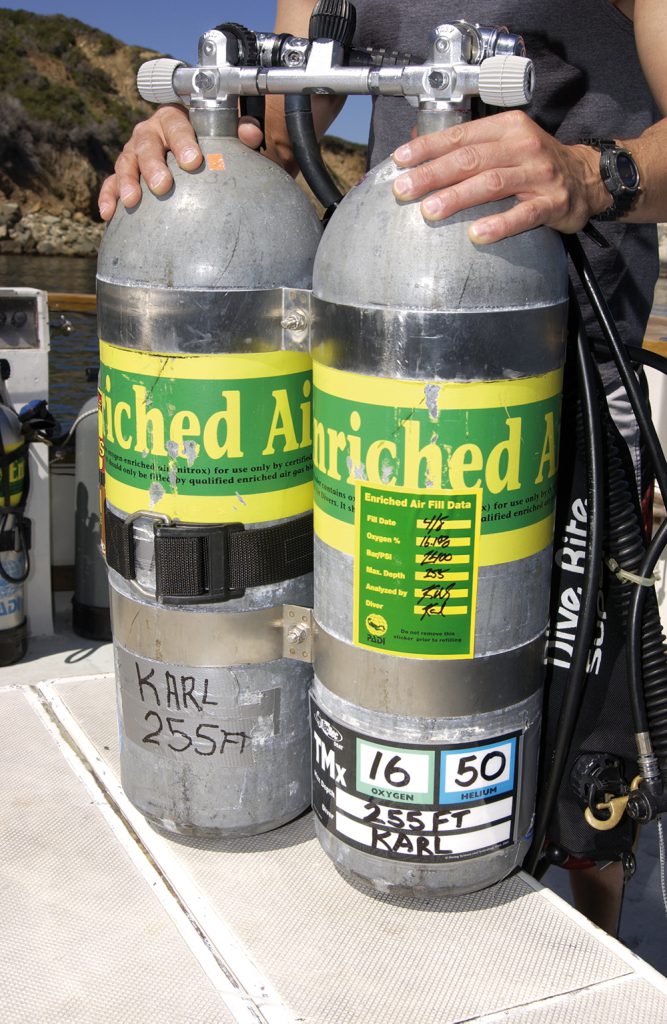 Sea Anemone and a Clownfish
While this costume duo can seem a little more basic than others, it's perfect for the DIY queen. If the below photo of a sea anemone costume is anything to go by, you will be sure to have your friends in stitches laughing when you walk into the room.
Still need some costume inspo? Check out these scuba diver and octopus costumes ideas.
https://diveayianapa.com/wp-content/uploads/2020/05/padicdlogo2bw-300x84.png
0
0
ScubaJoey
https://diveayianapa.com/wp-content/uploads/2020/05/padicdlogo2bw-300x84.png
ScubaJoey
2020-10-12 00:07:04
2020-10-12 00:07:04
Ocean-Themed Costumes for Two