Sydney is one of the few locations in the world where a cosmopolitan city is within easy reach of incredible scuba diving – and it doesn't even require a boat to get there! If you are in Sydney and want to dive, there are plenty of dive sites to explore that are literally just a step off the shore.
Here are just a few of our favourite shore diving sites near Sydney…
Cabbage Tree Bay (Fairy Bower and Shelly Beach)
Sydney's Cabbage Tree Bay Aquatic Reserve is home to some incredible sites which make for excellent diving both during the day and at night. Depending on the time of year, common sightings here include cuttlefish, Port Jackson sharks, wobbegongs, stingrays, and large schools of fish. Look out for the friendly blue groupers that like to follow divers!
You can dive in this area time after time and still be surprised by what you see. Exceptional highlights are bronze whalers and sometimes the odd eagle ray, dolphin or turtle streams through.
Being a no-take zone, Cabbage Tree Bay has the greatest diversity of marine species of any bay around Sydney.
Learn more about diving at Shelly Beach here.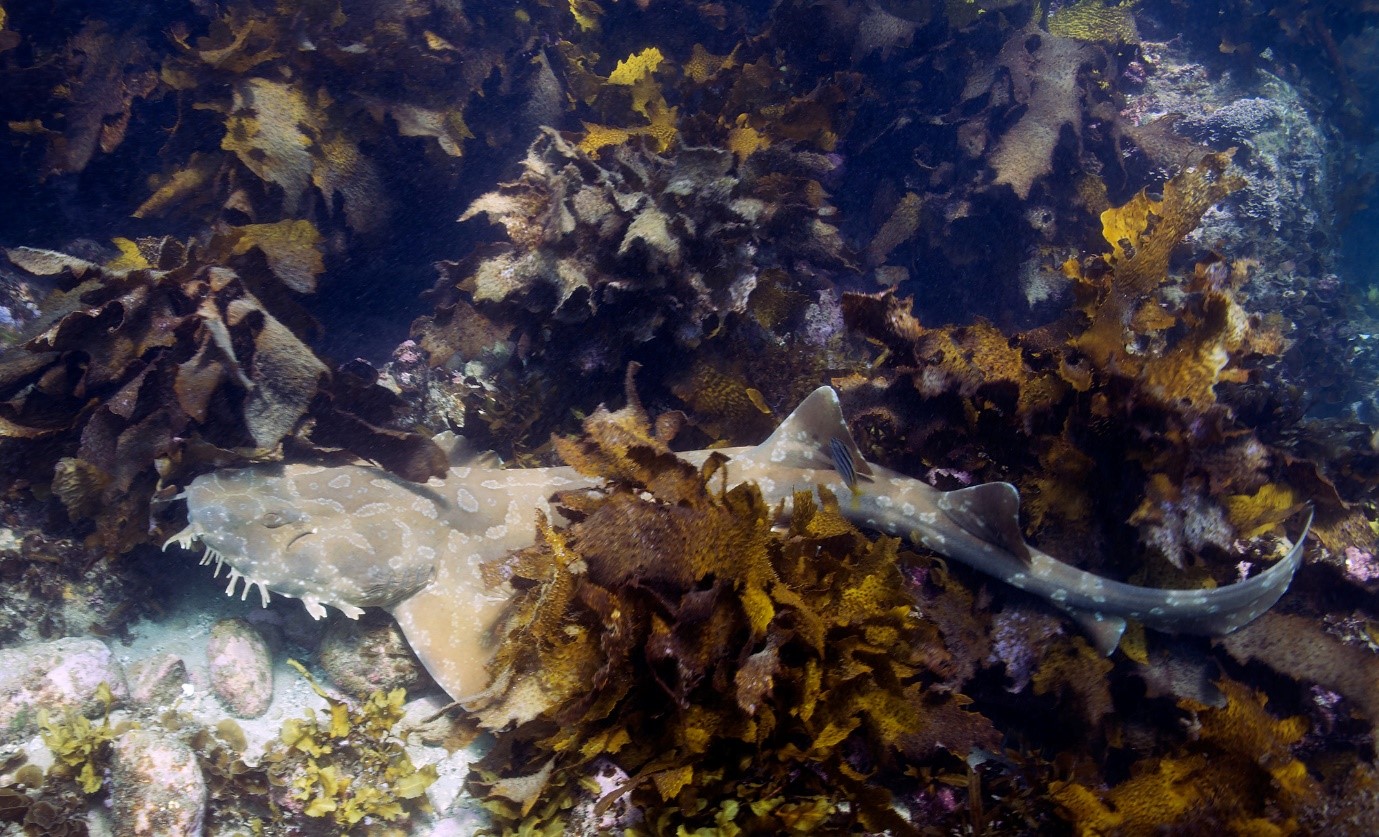 Fairlight
Fairlight is a shallow shore dive characterised by a selection of ledges and boulders. Beyond the grass and kelp there are large boulders and ledges running parallel to the land. Look out for scad, morwong, cuttlefish and the occasional Moorish idol. Take a look under the boulders and in the crevices to see what's hiding out – you can always be surprised here!
Kurnell Monument
Kurnell Monument usually has some current and it's often dived as a drift dive along the shore. This is a relatively shallow dive site which is wonderful for all levels. Underwater photographers will be in their element here as they catch glimpses of pipefish and even weedy sea dragons. The shallow depths mean plenty of natural light making it easier to capture the popping colours of the marine life.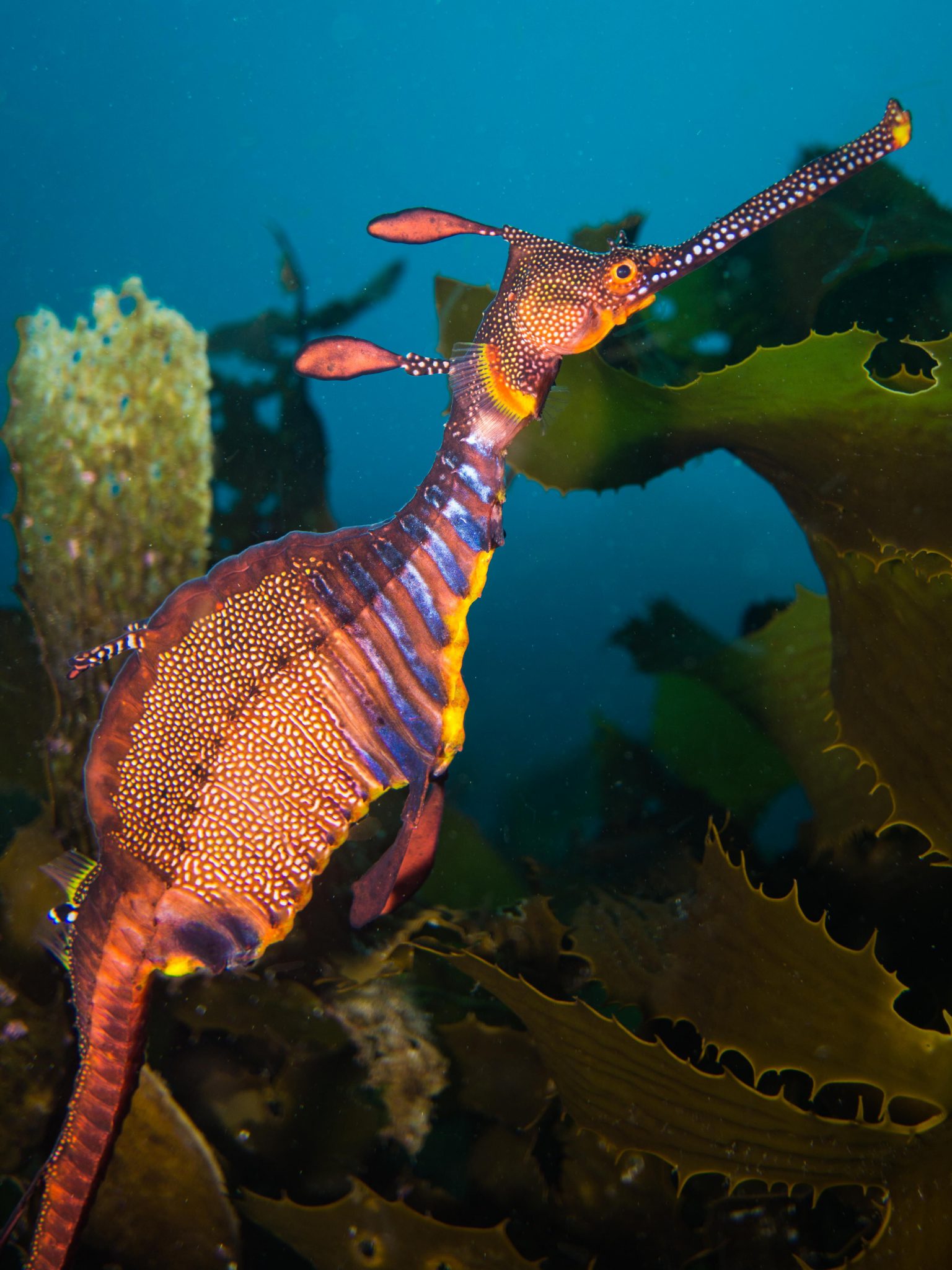 Gordon's Bay, near Clovelly
This site is a lot of fun as you follow the 600 meter/1,968 feet long underwater nature trail which is marked out by permanent concrete-filled drums. The bottom composition of this site is mainly rocks on a sandy bottom but it attracts an abundance of marine species which choose to reside here. Look out for octopus and crustaceans as well as Mado and morwong.
Freshwater
Freshwater has a mixed terrain of sponges, boulders, overhangs and crevices – which make great hiding spots for all manner of macro critters including octopus and weedy sea dragons. If you prefer larger marine species, look out for wobbegong sharks, blue groupers, schools of Kingfish and the sites resident turtle.
Freshwater can be subject to currents and tides so should be dived with a guide who is familiar with the site.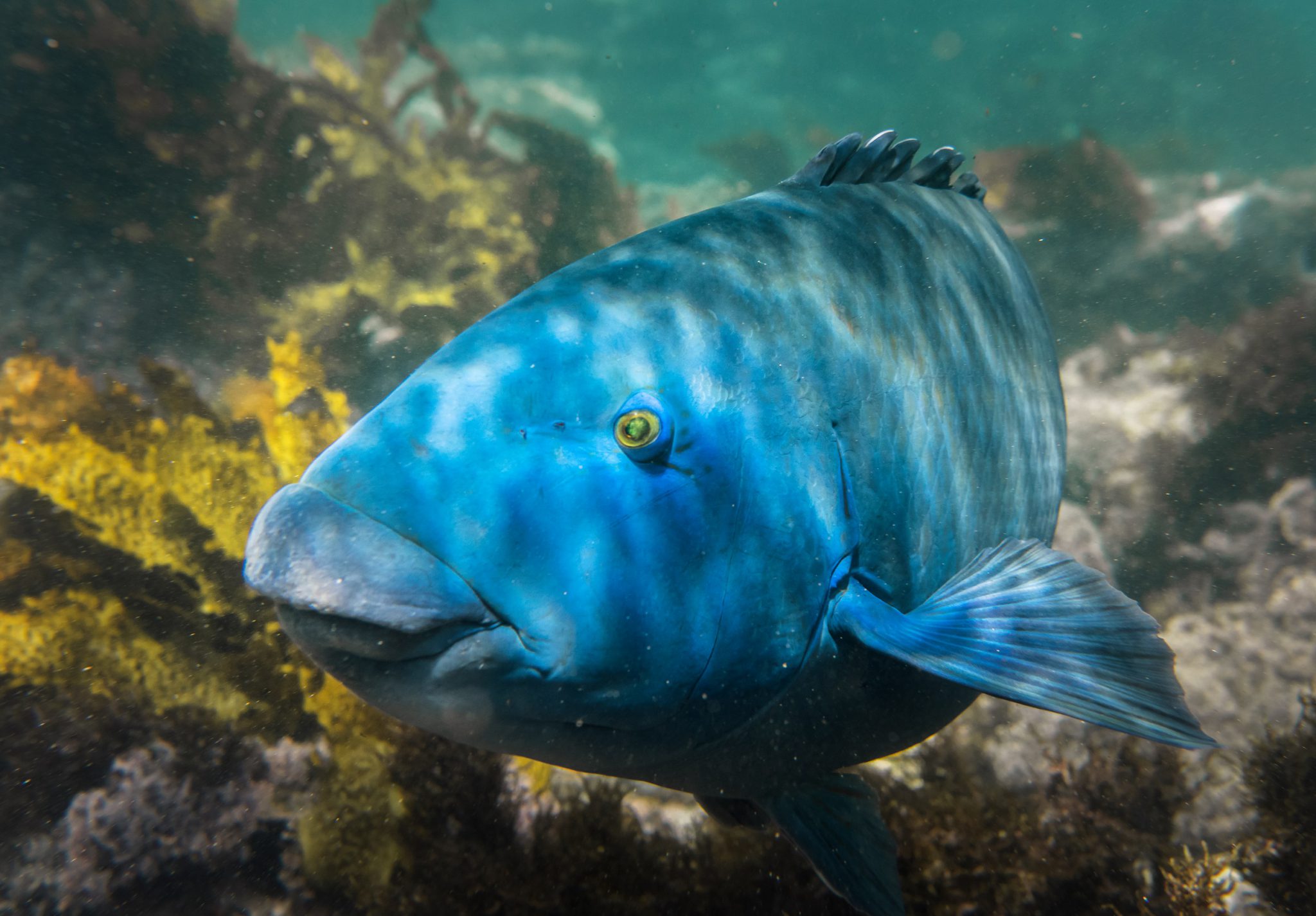 Chowder Bay at Clifton Gardens
You may have heard of the Lembeh Strait in Indonesia which is famous for its muck diving and weird and unusual marine life – Chowder Bay is Australia's equivalent! In the soft silt of Chowder Bay in Clifton Gardens, you'll find countless critters hiding in plain sight. Underwater photographers should come prepared to shoot some of the best macro life in Australia. Highlights here include several species of frogfish, seahorses, pipefish, octopus, squid, blennies, a plethora of nudibranchs and countless species of macro crustaceans.
Kurnell Steps
Kurnell Steps offers similar marine life sightings to Kurnell Monument, including pygmy pipefish and weedy sea dragons. Kurnell Steps can be trickier to dive than Monument due to its location being more exposed to tidal flow in and out of the harbour. This site is best dived at slack tide.
Bare Island at La Perouse
There are actually two dive sites here, one on each side. It's possible to dive the right side in most conditions but the left side is usually dived only when conditions are flat and calm. Both sites are surprisingly colourful due to the soft corals and sponges which thrive here. Look out for multiple species of sea stars and nudibranch as well as seahorses, pipefish and Red Indian fish.
Learn more about diving Bare Island here.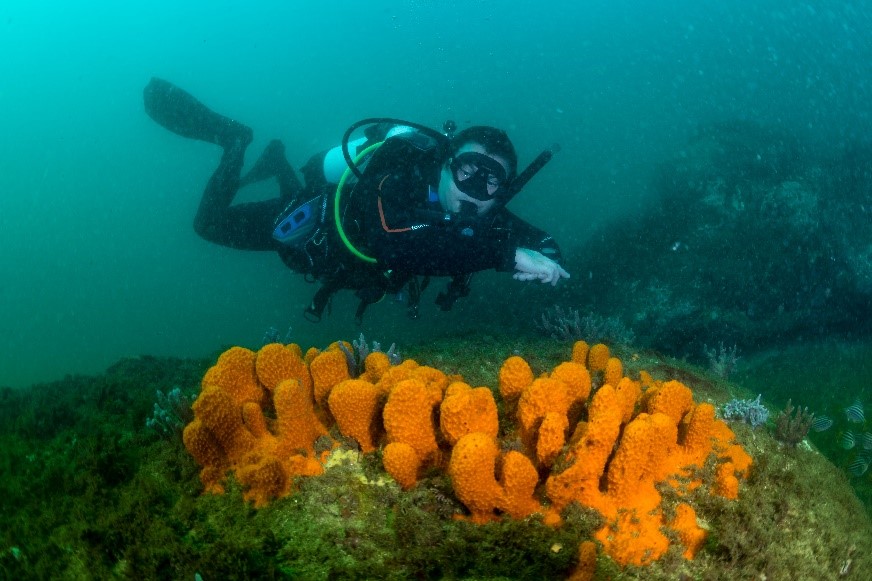 Are you ready to dive into (or step into) Sydney's best shore diving sites? Locate a PADI dive shop and start exploring your own backyard.
https://diveayianapa.com/wp-content/uploads/2020/05/padicdlogo2bw-300x84.png
0
0
ScubaJoey
https://diveayianapa.com/wp-content/uploads/2020/05/padicdlogo2bw-300x84.png
ScubaJoey
2020-10-16 00:54:54
2020-10-16 00:54:54
8 Great Shore Dives in Sydney, Australia